The first step toward pain relief and treatment that gets you moving again!
Bone and joint pain is frustrating and can leave you unable to participate in life the way you want! That is why MMG Orthopedics and Podiatry in Lawton, Oklahoma offers exceptional care to help you regain mobility, alleviate pain, and achieve optimal foot and musculoskeletal health.
Regain your Mobility, Overcome Pain, and Live your Life to the Fullest.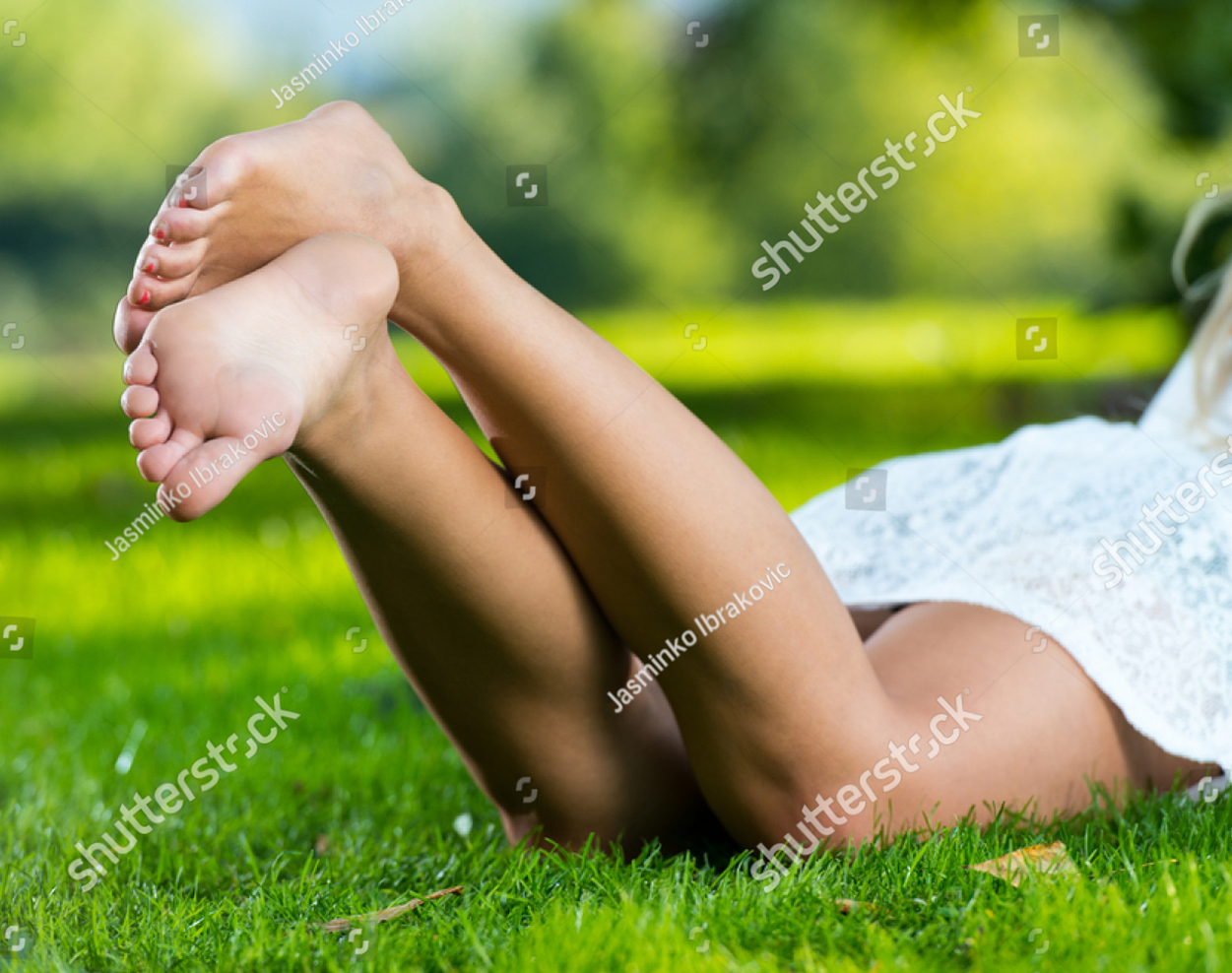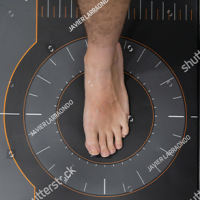 Podiatry is a branch of medicine devoted to the treatment of disorders of the foot, ankle, and lower extremities for both adult and pediatric patients. From physical therapy to surgery, MMG Podiatry is devoted to comprehensive treatment that is specific to your needs!
Read more about podiatry conditions and treatments below.
Orthopedic medicine treats conditions related to the musculoskeletal system. This field encompasses a wide range of areas, including bones, joints, ligaments, tendons, muscles, and nerves.
Orthopedic Surgeons are highly specialized professionals who combine technology and evidence-based practices to ensure you receive the highest quality of care to alleviate pain in your bones and joints.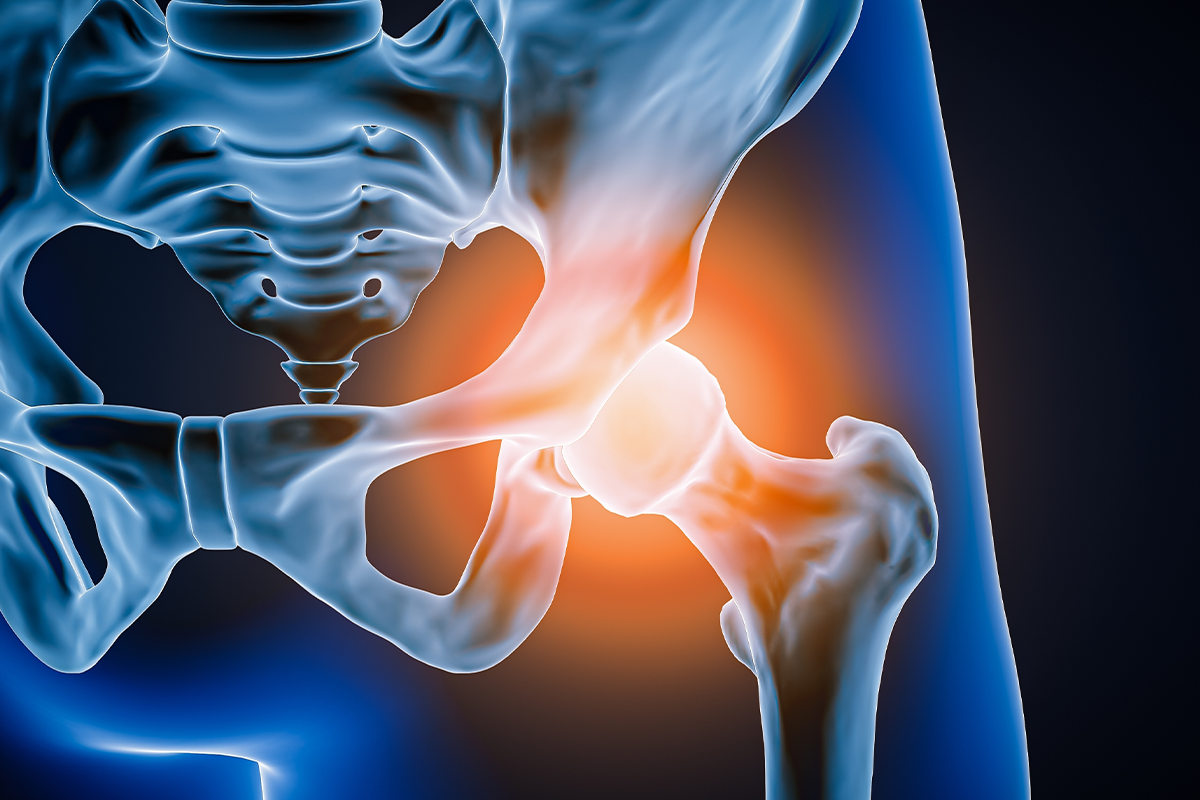 Learn more about joint replacement surgery
Click the links below to download information on getting ready for joint replacement surgery and what to expect from your joint replacement surgery recovery.
Understanding the specific challenges athletes face when it comes to their health is crucial to ensuring a proper treatment plan for sports-related injuries. From assessing injuries to proving a prevention plan, the doctors of sports medicine at MMG are dedicated to keeping athletes at the top of their game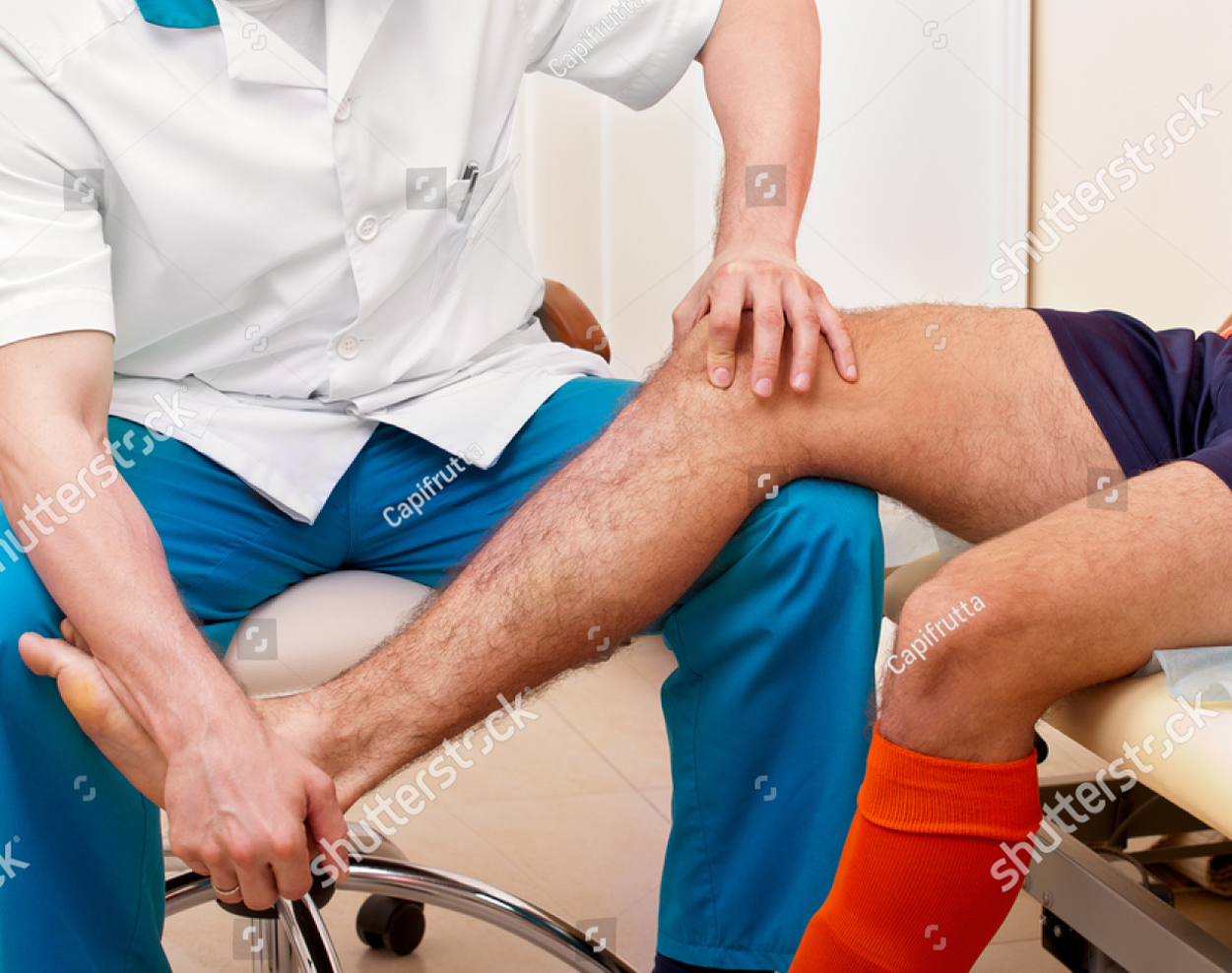 Stop letting pain and mobility issues limit you!
Schedule an appointment today!