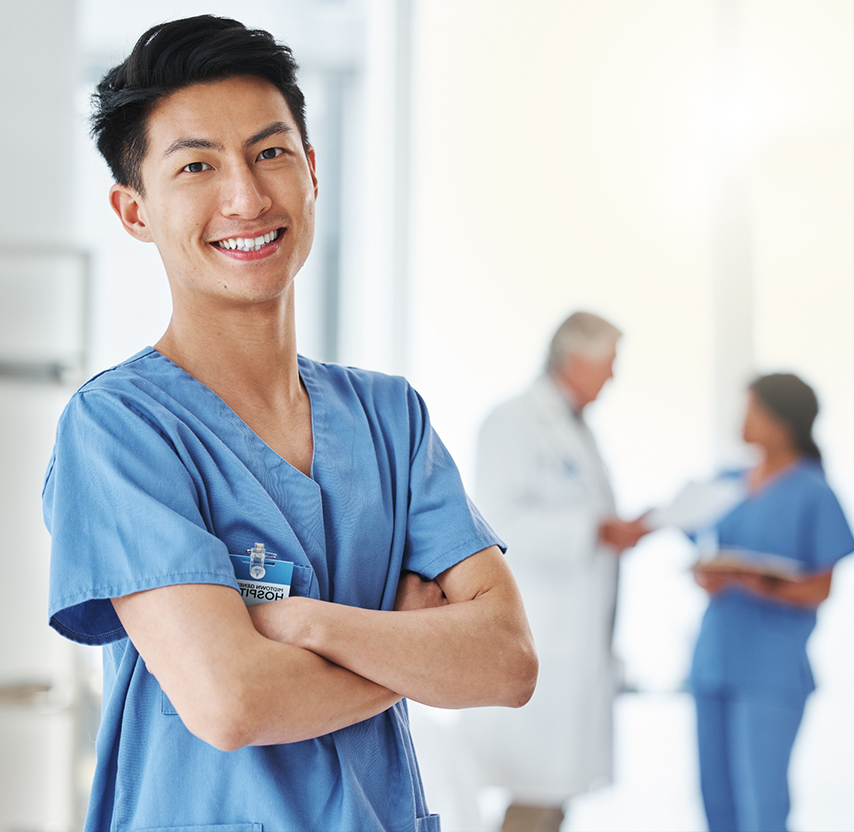 Current Physician Openings
We currently have Physician openings in the following specialties:
Current Advanced Practice Provider Openings
We currently have openings for Advanced Practice Providers (APRN or PA) in the following areas:
Join the MMG team, and be a part of the Comanche County Memorial Hospital family of clinics.
Fill out the form below to start the process today.
About the Area
Comanche County Memorial Hospital is located in Lawton, Oklahoma and serves a population base of approximately 315,000. MMG employees enjoy easy access to metropolitan cities while experiencing the convenience of a small town. Lawton provides the best of big city medicine without the commute. Benefits of the Lawton community include great public and private schools, arts and entertainment, and outdoor adventure opportunities.
Lawton-Fort Sill, Oklahoma is rapidly becoming a world-class business destination and is poised to become a global hub for opportunity. Located here in Comanche County, the Lawton region offers a diverse mix of sites and buildings from Class A-certified industrial parks to our commerce center, we can provide a prime business location. We have a modern infrastructure, a skilled and available workforce, and access to higher education that will provide your business with every opportunity to thrive.