Get Back in the Game after a Sports Injury
Dr. Wayne Johnson, MD, FAAOS, FACS is an orthopedic surgeon serving all ages in the Southwest Oklahoma region and specializes in sports-related shoulder, knee, and hand injuries.
Make an appointment today!
MMG Podiatry: Expert Care for Happy, Healthy Feet
Scott Kochenower, DPM, Podiatrist, is a specialty-trained surgeon for ankle and foot care in Southwest Oklahoma. He provides adult and pediatric care for arthritis, orthotics, sports injuries, fracture repair, and much more.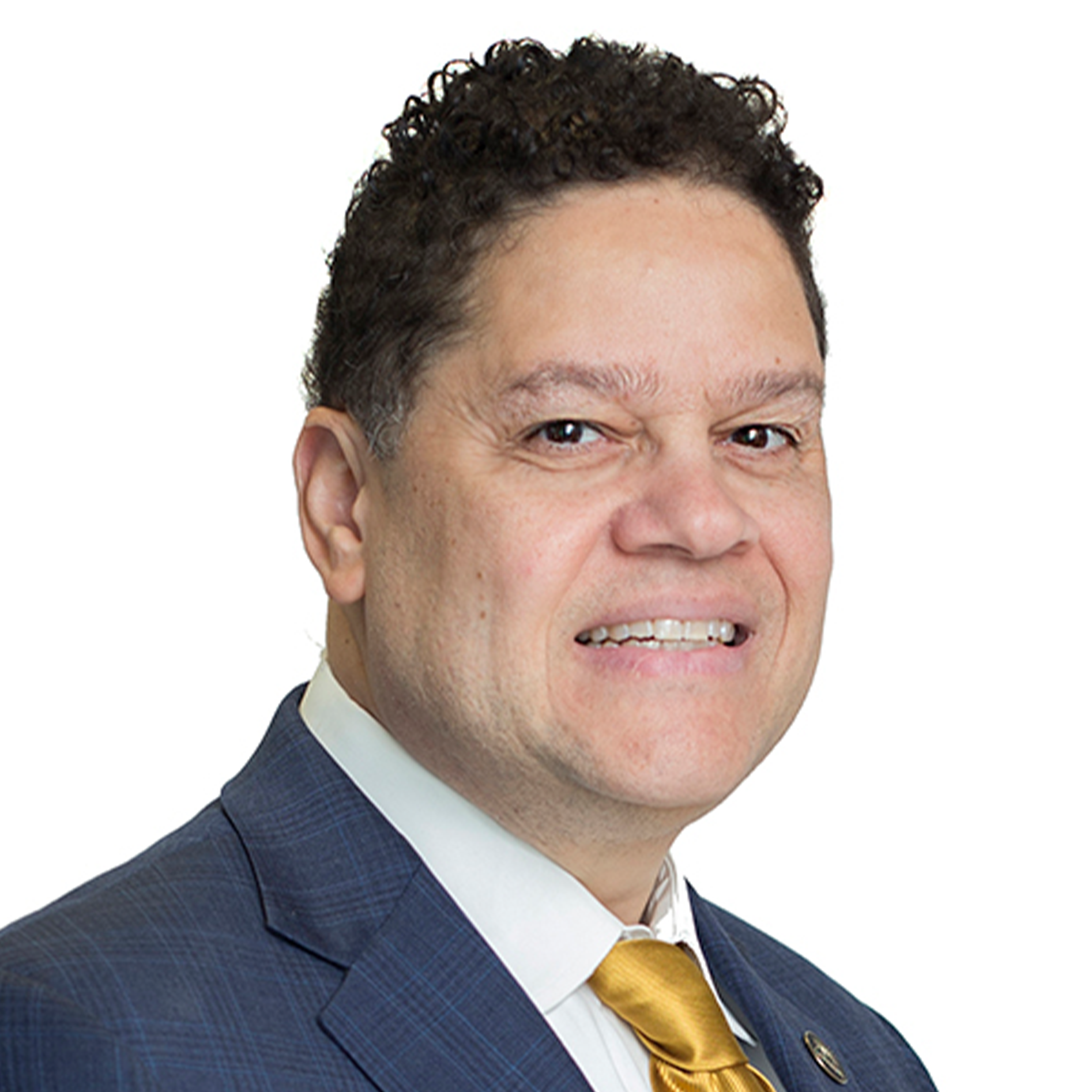 Dr. Wayne Johnson, MD, FAAOS FACS
Dr. Wayne A. Johnson is an orthopedic surgeon who has practiced orthopedic surgery for the past 21 years in Lawton, Oklahoma. He has a subspecialized orthopedic surgery practice in knee and shoulder arthroscopic surgery.
He completed his BS degree in Chemistry from Howard University, a medical degree from Meharry Medical College, and an orthopedic surgery residency at the University of Colorado, where he served as the chief resident of the University of Colorado's residency program and Denver Children's Hospital. He also has additional postgraduate fellowship training in Orthopedic Trauma at the University of Miami's Ryder Trauma Center.
He served in the US Army as a Lieutenant Colonel and has completed 21 years of combined service in the United States Army. In addition to his current position as an orthopedic surgeon, he is an Assistant Clinical Professor for the University of Oklahoma Family Medicine Residency program and Rural Orthopedics at Oklahoma State University.
He has extensive experience in volunteer governance for healthcare and education organizations. He has served as the President of the Oklahoma State Orthopedic Society for six years, was the former President of the Midcentral States Regional Orthopedic Society, and was on the Cameron University Foundation Board of Directors for 8 years, where he has served as the Foundation Board President. He has been an Oral and Written Board examiner for the American Board of Orthopedic Surgery and is currently serving on the ABOS recertification examination committee.
He has enjoyed two decades of being a team physician for a professional basketball team, a College basketball team, several high school football teams, USA Boxing, and professional boxers.
Most recently, he has served 7 years as a member of the American Academy of Orthopedic Surgeons (AAOS) Board of Councilors, where he served as chairman. He also served 3 years on the AAOS Board of Directors, several AAOS task forces, the AAOS Research, Education, and Advocacy Councils, OrthoPac Executive Committee, the former AAOS Communications Cabinet, Coding and Reimbursement Committee, the Diversity Advisory Board, and 5 years as an Editor for the AAOS Now orthopedic surgery newspaper.
He has served as Southwestern Medical Centers' Chief of Surgery, Chief of the orthopedic section & Chairman of the Ambulatory Surgery Center.
Over the next 5-10 years, he wants to lead his hospital as the Chief of staff and as their Chief Medical Officer. He wants to continue to lead and serve the 39,000-member, not-for-profit, orthopedic surgeon professional organization, the American Academy of orthopedic surgery. He currently serves the American Association of Orthopedic Surgeons (AAOS) as the Orthopedic PAC Chairman and the J. Robert Gladden orthopedic society (JRGOS) as Legislative issue public advocacy (LIPA) Committee chairman.
"I recognize that volunteer opportunities need a leader with foresight, vision, and humility, to effectively and efficiently lead them into the next decade. When given the privilege to serve these organizations, I want to work with the current leadership teams, to develop and implement strategic plans that transform these organizations with impactful policies that are innovative and diverse, while effectively leading them into the next decade."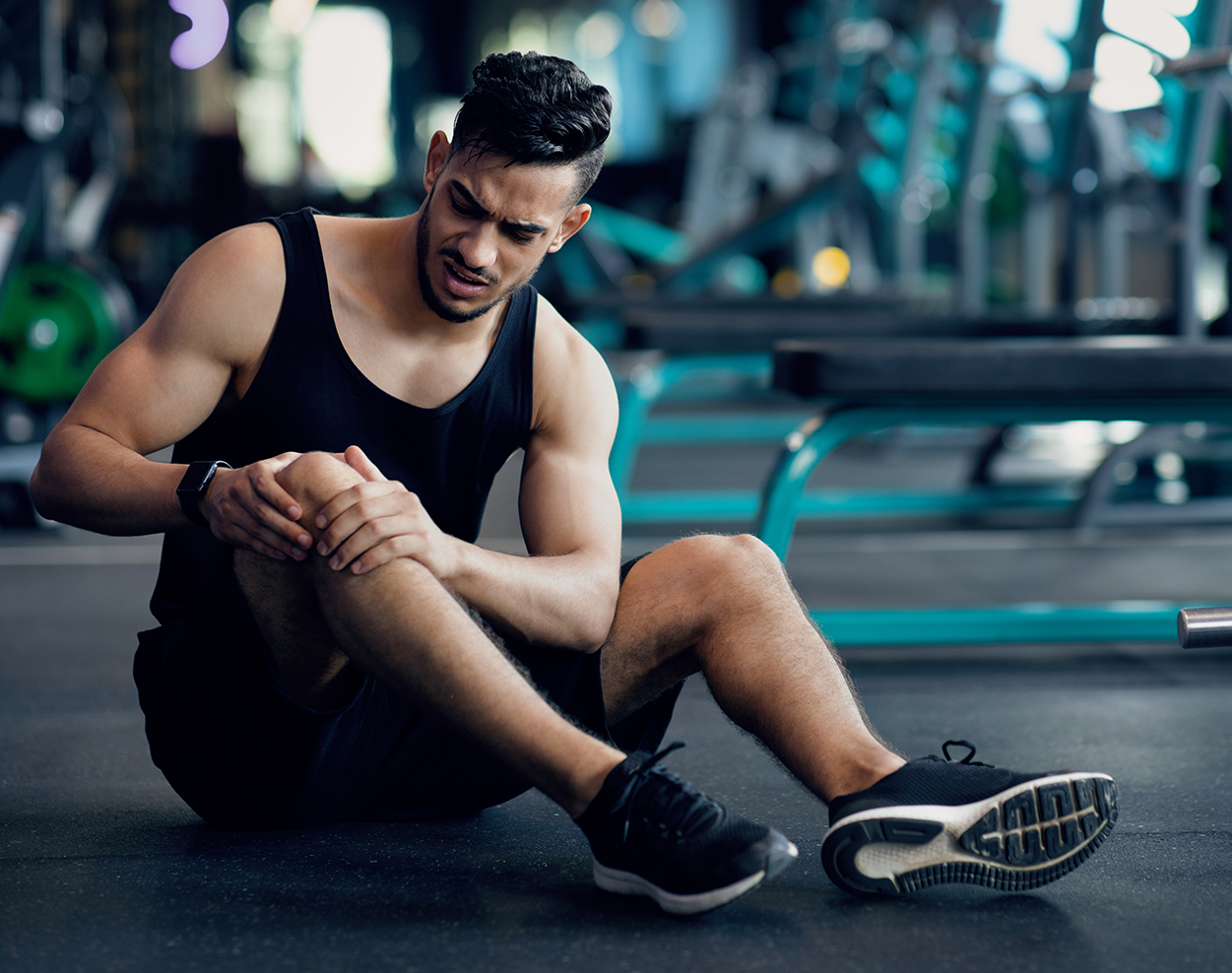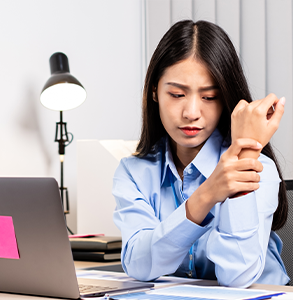 Taking the Next Steps Towards Pain-Free Living!
Beyond surgery, Dr. Johnson and the MMG Orthopedics team can get you on the track to recovery with non-surgical or occupational and physical therapy.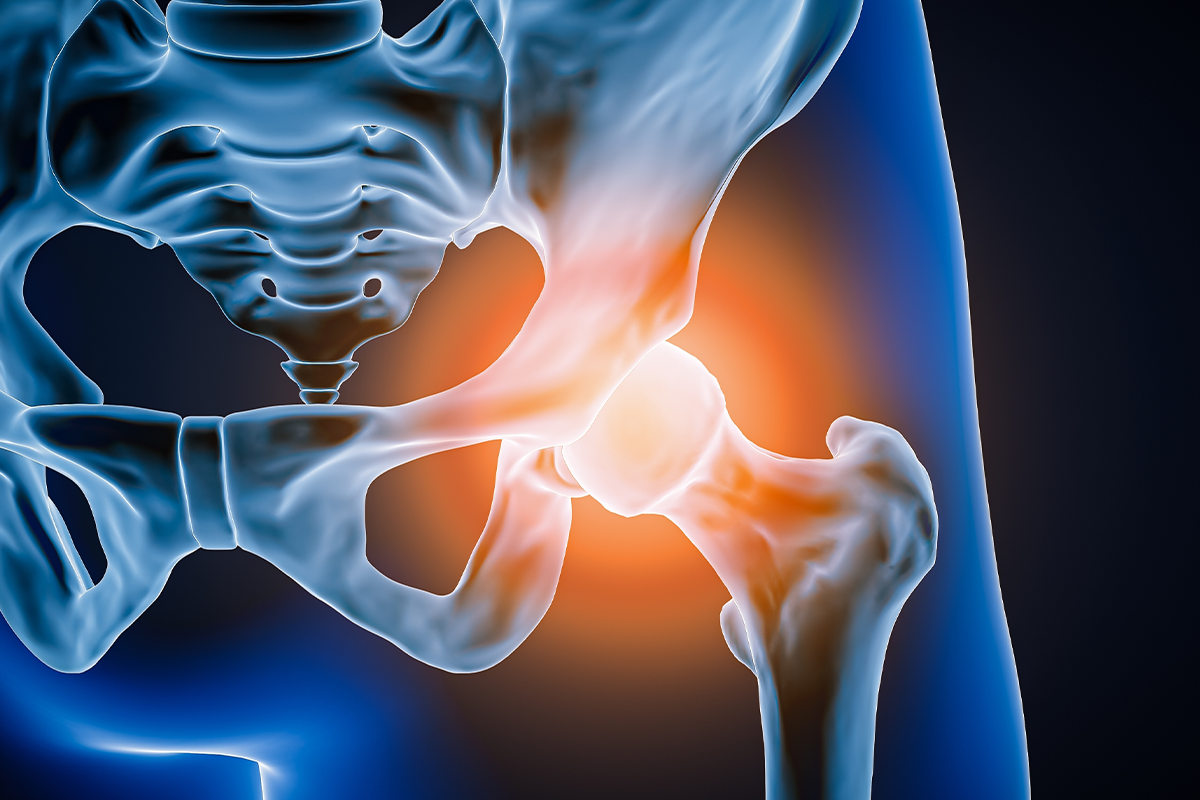 Learn more about joint replacement surgery
Click the links below to download information on getting ready for joint replacement surgery and what to expect from your joint replacement surgery recovery.
Whether it is a new sports injury, a wearing down from repetitive motion, or an old injury coming back to cause pain, Dr. Johnson can treat you!
Shoulder Rotator Cuff Tears and Labrum Tears
Knee Meniscus and ACL surgery
Hand, carpal tunnel, and trigger finger Surgery